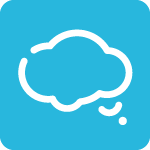 ELUCIDAT
Production of high-impact e-learning contents!
ELUCIDAT is a content creation solution that can be used to set up a genuine policy of large-scale agile production of educational contents. It is used to develop responsive, up-to-the-minute and adaptive e-Learning contents with full collaboration between your in-house experts and your specialised agencies.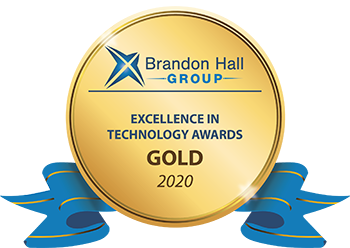 Thin client
Simple handover
Create contents directly in your browser, with an accessible solution to bring on board occasional author profiles (experts, product heads, etc.) in creating content.
User management
Collaborate internally and externally to speed up production
Manage your users thanks to multiple roles (author, administrator, layout designer, reviewer) by attaching them to accounts, departments or projects whilst sharing a media library.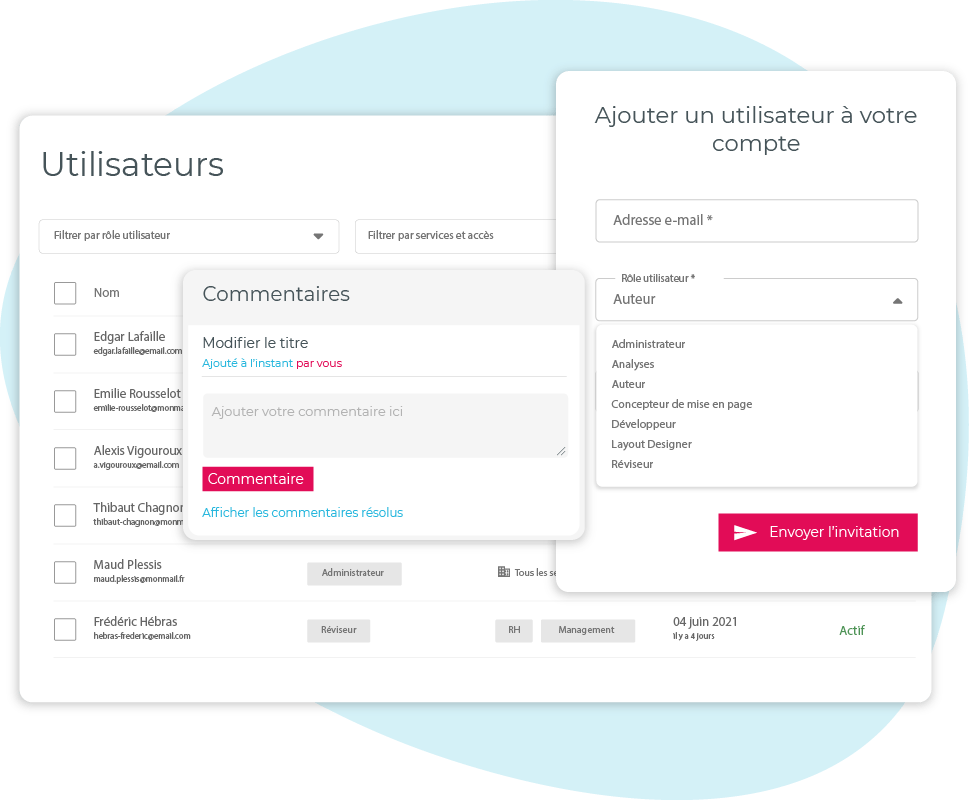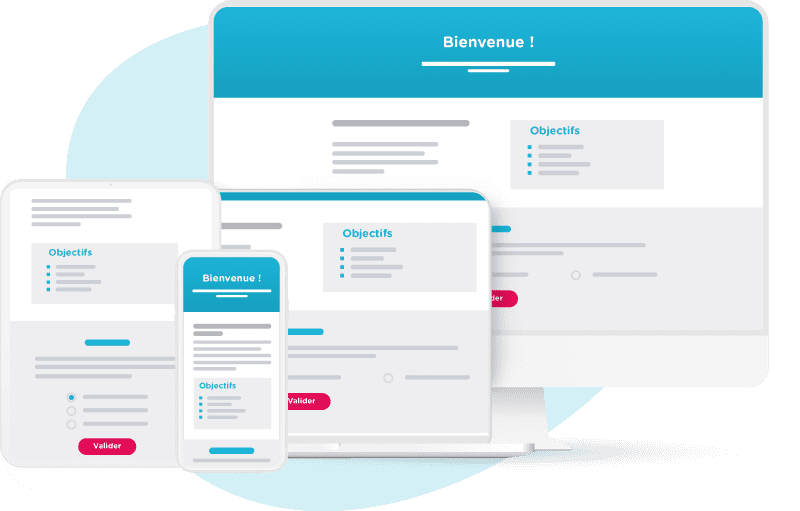 Responsive
Excel on smartphone, tablet and PC
Create multi-device contents easily, with responsive productions and ergonomic vertical browsing on mobile.
Analytics
Analyse user and performance
Monitor your learners using the analyticsfunction built into ELUCIDATE, which supplements the LMS monitoring. These data can be used to monitor use and acquisition trends, with useful qualitative feedback to improve productions.
Publication
Save on administration time
Update your contents in the LMS with one click from your ELUCIDAT account. With online publishing your module is automatically updated in all distribution environments. Just a few minutes and the module is updated for your learners.